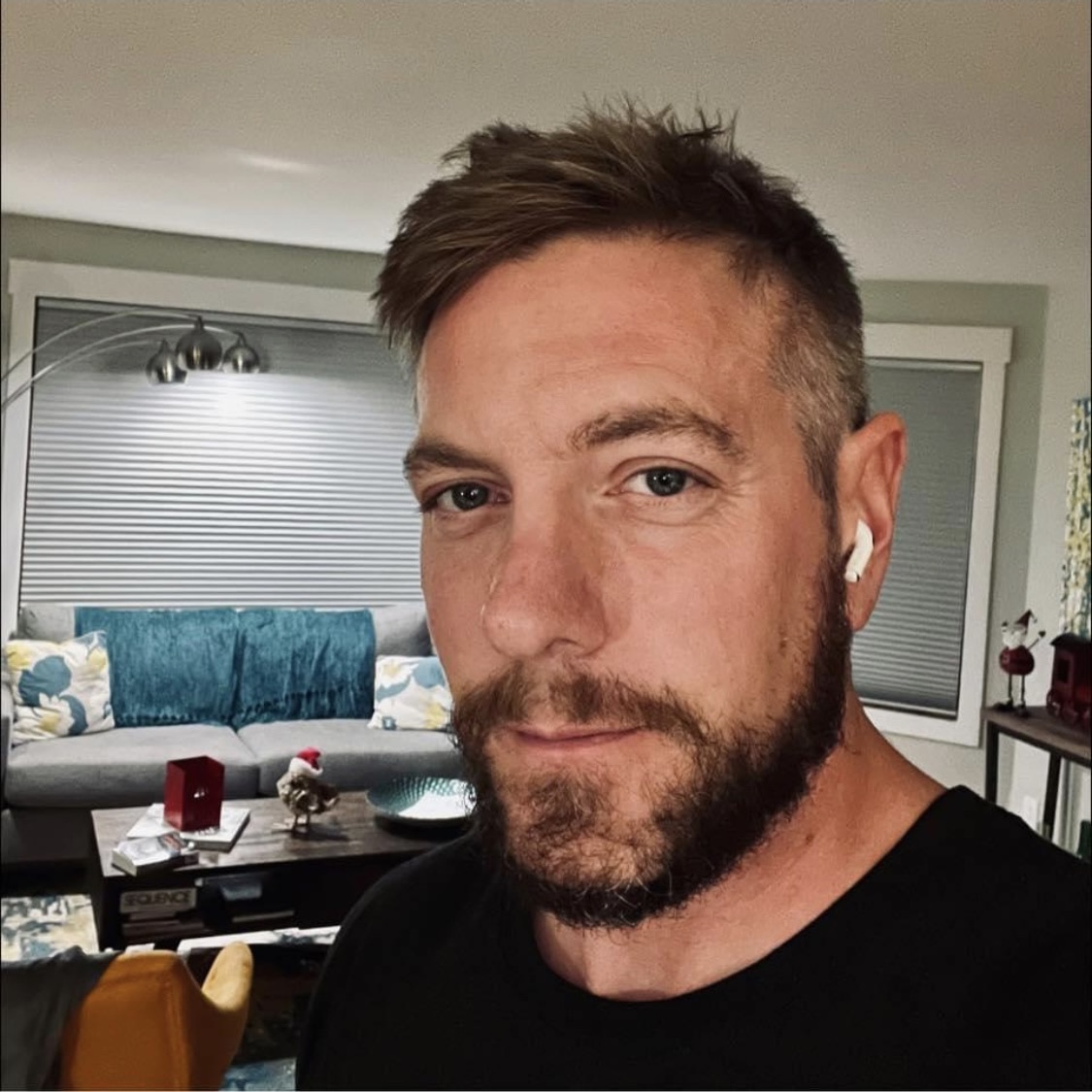 Ryan Bales
Lead Product Designer
Afflytics
Affiliate Marketing Analytics Platform
Project Brief
Afflytics is an analytics platform that allows affiliate marketers to track sales metrics by aggregating data across multiple affiliate networks on a unified dashboard.
The Problem
Affiliate marketers generally work with multiple affiliate networks, and therefore have to log in to many dashboards to collect and analyze sales data.
The Goal
The goal of Afflytics is to give users the ability view all their affiliate metrics on a single platform. A strong emphasis was put on aesthetics and data visualization.
Design Challenges
Design an onboarding process that allowed users to connect to dozens of different affiliate networks, each with different login and connection methods.

Since Afflytics aggregates data from many sources, the data did not always match. Therefore, a solution had to be designed in order to display unified data in the dashboards.
My Responsibilities
Design Strategy

User Research

User Flows

Wireframing

UI Design

User Testing
Tools
Figma, InVision, MockFlow
User Interviews
We began by interviewing potential users to in order to gain an understanding of their primary challenges with existing solutions and identify which affiliate data points they find most important. I spoke with a total of 12 potential users.
Interview Findings:
Affiliate marketers interviewed work with an average of 8 affiliate networks.

Marketing agencies who manage multiple accounts find their in-house solutions fall short.

Most indicated that their most important data point is total sales, broken down by a variety of matrix.

Only 3 out of the 12 interviewed are satisfied with current solutions offered by competitors.
Personas
Based on user interviews, we identified two primary personas.
Adam
Affiliate marketer who runs a successful niche blog.
Adam is a 25 year old affiliate marketer who runs a successful niche blog in the cryptocurrency space.

He is working with several affiliate networks to promote advertisers on his blog.

He is currently logging into each affiliate network to get his sales data and using a spreadsheet to track his income.

He would love a way to track his affiliate income on a single platform.
Digital Agency Inc.
Digital marketing agency that manages 100+ affiliate marketing campaigns across dozens of clients.
Digital Agency Inc. is a 10 year old digital agency with dozens of clients.

They currently use an in-house solution to track affiliate income for their clients

The in-house solution is managed by two full time employees.

They have been looking for a better solution, but haven't found one that fits their needs.
Competitive Analysis
In addition to user interviews and personas, I also conducted competitive analysis on the three competitors. I evaluated market share, features, user reviews, and overall market. General findings verified that competitor solutions fell far short of user expectations, lacking in features and comprehensive analytics.
User Flows
Challenges & Solutions
The most important aspect of the user flow that I had to solve was whether to create separate initial setup flows for the different personas: single affiliates & marketing agencies.
After speaking with a couple of agencies, I learned that because some of them manage hundreds of campaigns, migrating to Afflytics could not only take hours, but dissuade them from trying the product.
Therefore, the decision was made to have a single initial setup process for all users, and utilize an account manager to assist larger customers setup their account.
Prototypes & Testing
Once requirements were determined, I began the process of prototyping. As an analytics platform, focus was put on data visualization, dashboards, and reporting. Prototyping is a highly collaborative and iterative process. For example, building dashboards requires that not only are we displaying the most important data from the user's point of view, but we must also ensure that engineering provide the relevant data.
Mobile Version
In order to satisfy the requirement that Afflytics was fully responsive, I had to ensure that all dashboards, data viz, reporting, and tables worked well on mobile. Mobile accessibility is particularly challenging when designing charts and tables. As a solution, I tried to keep the designs as clean and simple as possible without sacrificing relevant information.
User Testing
Traditional user testing was slightly modified for this particular project. It was important to me that we do user testing with real data. I find that this is often necessary with data-heavy applications because the data can drastically affect how it looks and functions.
I find that designers often use "fake" data when designing dashboards in order to make the design look as good as possible, rather than representing what the real data will actually look like.
Therefore, I began user testing once we had MVP ready. I tested a total of 5 users that represented both personas.
Test 1: Initial Setup
Watched as users went through the initial setup process to validate that the user flow was intuitive and didn't cause any significant frustrations. Since the initial setup is the first interaction with the user, it was important they did not find it difficult and give up.
Results: Overall the users were able to successfully connect their affiliate accounts. This validated the user flow and design. We did, however, decide to add some additional on-screen instruction.
Test 2: Large Datasets
I selected a user that had a large amount of data to import into the system. This was vital to test: site speed, responsiveness after long wait times, usability and visual aspects when dealing with large datasets.
Results: On rare instances, the data import would take far too long. As a result, I redesigned the import process so that if it took too long, it would allow the user to continue using the app while the import took place in the background.
Test 3: Reporting Feedback
Lastly, as part of the testing, I asked users to identify which dashboards were most important for their businesses, and noted any data/charts they found irrelevant.
Results: Overall the users found the data very useful. I noted additional data points users requested and followed up with engineers to verify whether these data points were available.
Take Aways
Designing complex dashboards for mobile devices is a time-consuming and difficult challenge. For analytics platforms in particular, stack holders and designers should really get to know the users to ensure that implementing a mobile version is a critical feature.

Users hate waiting. If an application performs a process that takes more than a few seconds, it's best to do it in the background and not lock down the UI.

User Personas should not only take into account the "type" of user, but also, the type of data they are working with.