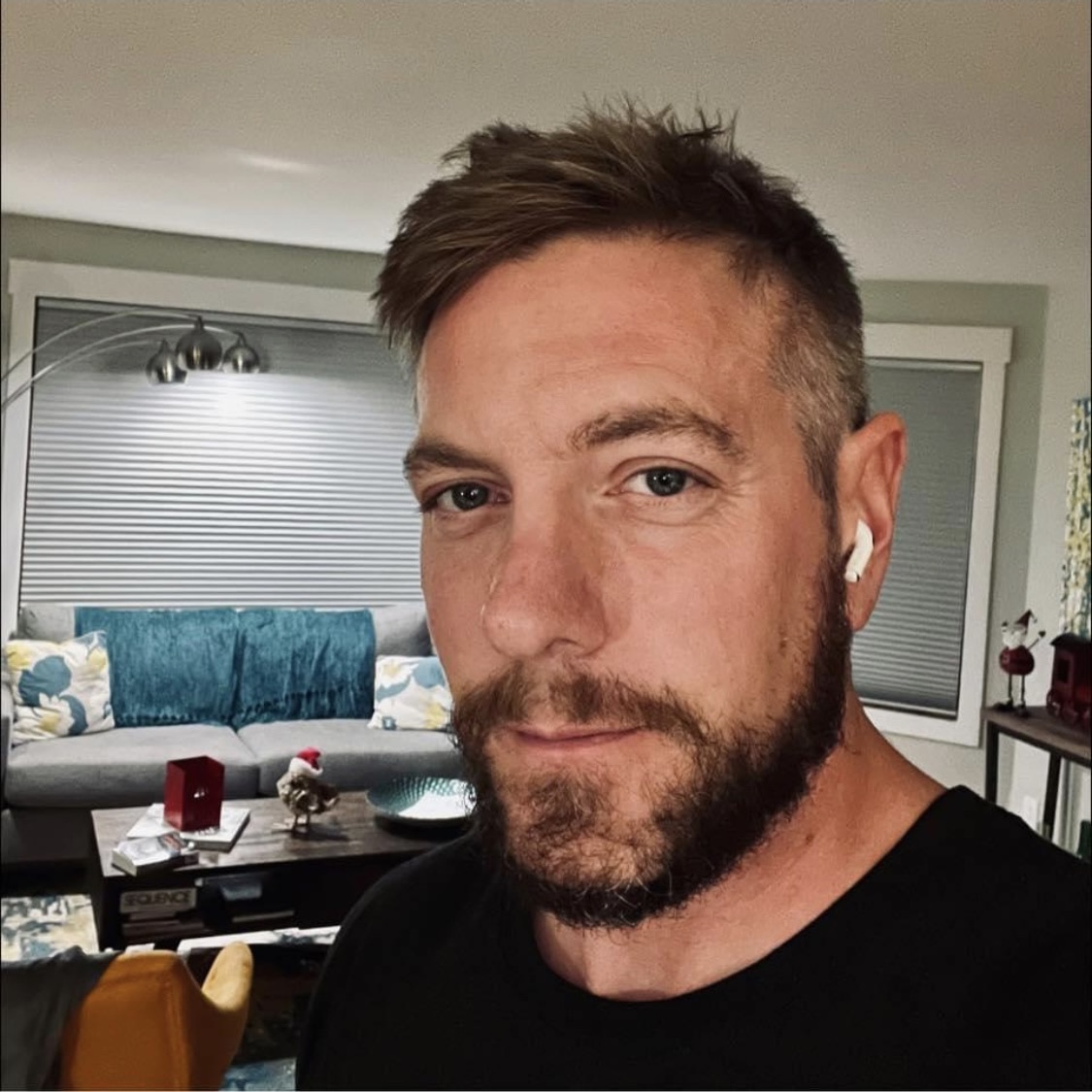 Ryan Bales
Lead Product Designer
The Problem
Existing e-commerce analytics tools focus on providing data, but lack actionable insight that will translate into a positive ROI for store owners.
The Goal
The goal of Avatria Convert is to use machine learning to automatically optimize e-commerce stores.
Design Challenges
Design a setup process that delivered on the promise of Convert being easier to use than Google Analytics.

Working directly with engineers to not only understand what data is being collected, but design an analytics platform that provides actionable insights for an average e-commerce store owner.
My Responsibilities
Design Strategy

Prototyping

UI Design

User Testing
Tools
Sketch, MockFlow, Adobe CS
Evaluate Product
I began this project by taking a deep dive into the product. I held meetings with engineers, project owners, and the UX researcher I was paired with in order to understand the product inside and out.
Review User Research
Working with a UX researcher, we identified user pain points.
Product lacked overall cohesion.

Navigation is confusing.

Product lacked truly insightful analytics.

It's ugly.
Prototypes & Testing
I began the prototyping process by taking a requirements document created by myself, project managers, and other stackholders and mocked out each page and user interaction. I created over 140 prototypes.
In order to make sure we were on the right path, I converted the majority of prototypes into interactive screens using InVision and performed user tests.
Test Findings
Overall user flow worked as expected.

Some users found the navigation confusing.

Users wanted to see more charts/data visualization.
I took the feedback and iterated on the prototypes.
Style Guide
Prior to building out the detailed designs, I used the prototypes to identify common components and created a style guide for both this project and future projects.
Dashboard
The main dashboard was designed based on user feedback. We identified the metrics most important to the users and displayed it here.
Quick Overview
Snapshot of site performance.

Overview of system status and any action items.
Data Management
Designed to allow users to easily import and export various datasets related to their e-commerce site.
Illustrates the process of simplifying a complex navigation hierarchy .
Reports
Designed to allow users to easily view reports for specific product lists.